Explore Other


Media

Services
Zion & Zion knows that in order to maximize the ROI for social media marketing, advertising is a key component for reaching your target audience. We are consistently working to test emerging platforms and placements for clients as they complement their overall media campaign.
Promoted Content
By working closely with our PR and social media team, we maximize content on social media by promoting content to current and potential customers. Increasing visibility and maximizing exposure on social platforms is key to building reputation and consideration. We strategically allocate advertising dollars to social content—ultimately helping our clients grow their business following and community on social media.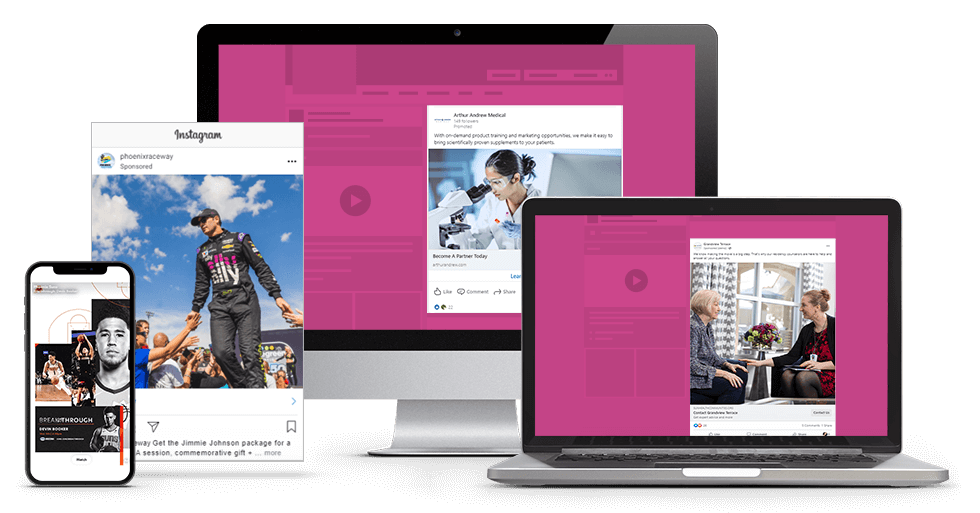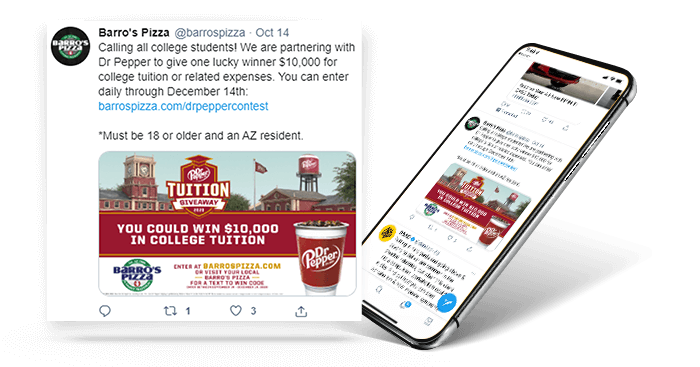 Social Ads
In conjunction to a strong organic presence, ads on social platforms are a powerful media channel. Users are constantly on social media, and we continue to see a steady growth of users on varying platforms as well as the emergence of new platforms. Our team aligns our strategy with your businesses goals to serve the right content on the right platform to the right viewer. We analyze organic social media consumption and target audience to reach users highly likely to engage with your ads to further enhance your brand and increase conversion action.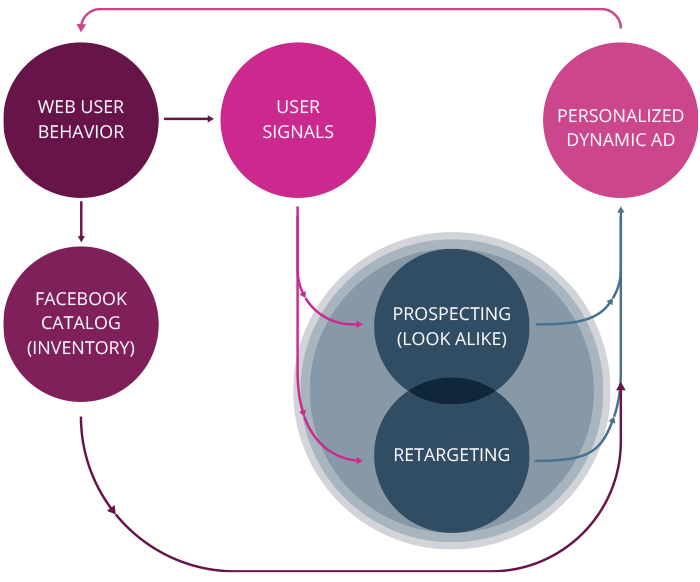 Optimizations & Stewardship
Social media platforms are constantly updating targeting, placements, and ad type capabilities, and we work hard to stay on top of updates and trends to ensure we are leveraging the best practice. Building on the social media strategy and marketing objectives for clients, we work to determine the platforms with highest ROI opportunity and efficiency for our campaigns. Taking this a step further, we collaborate with our creative team to customize creative elements and dynamic feeds to increase personalization for highly targeted media placements.
Explore Other


Media

Services