Explore Other


Media

Services
Our media team has the skills and experience necessary to navigate traditional planning, buying, placement, and analytics. We utilize TV, radio, print, direct mail, and out-of-home channels to effectively communicate your message to the right audience, at the right time.
Advanced Impression Weighted Media Model
Our in-house marketing science team developed a proprietary tool, Advanced Impression Weighted Media Model™ (AIWMM™), that breaks down the likelihood of a demographic to respond to an ad. Traditionally, broadcast is purchased against a single target demo, however, we understand that each demo has a varying likelihood of response as well as different average transaction values. In fact, we leverage this in-house tool to provide high quality broadcast buys that go beyond a single target demo and maximize our clients advertising dollars.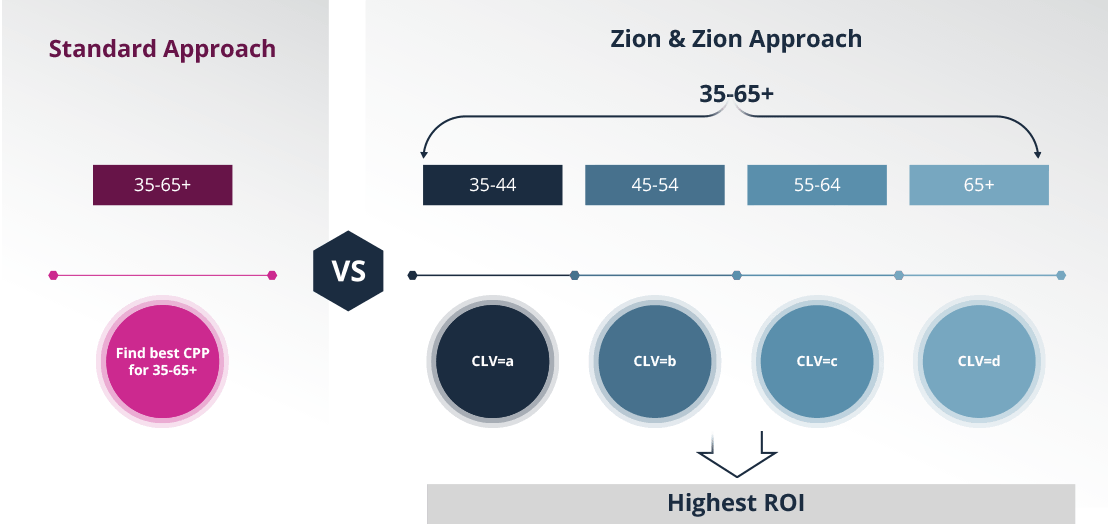 CAMP
When it comes to broadcast, we focus on far more than just cost per point, reach and frequency. So much so that we built a proprietary database of 10,245 individual audience survey responses based on research from 95 academic and practitioner sources and a self-conducted national study. In short, certain types of client TV commercials are processed better when inserted into certain types of programming. Our CAMP™ model allows us to determine which individual programs should and should not be included in a given media buy, based upon the expected effect of the TV program on the audience's ability to absorb the client's advertising message.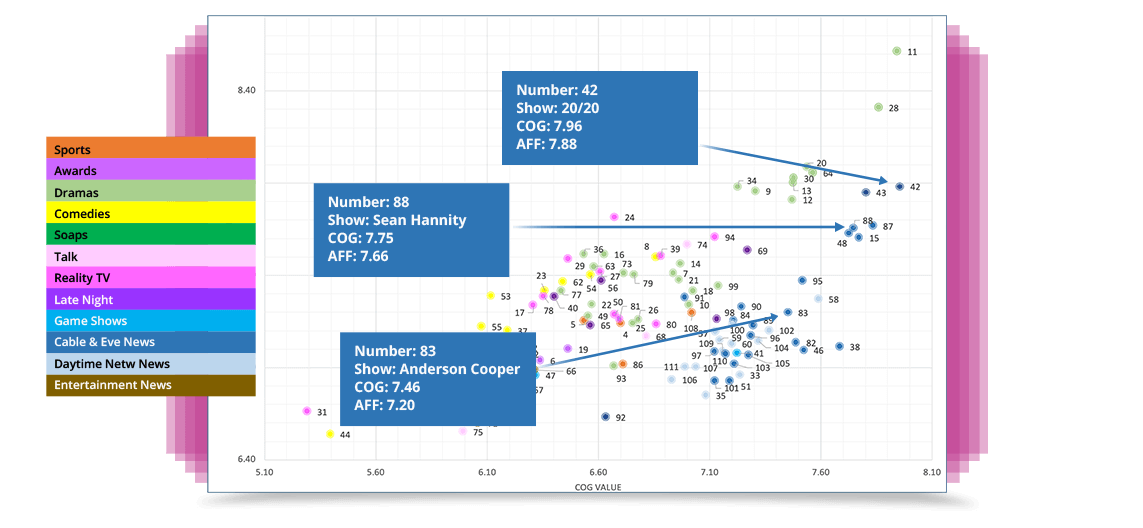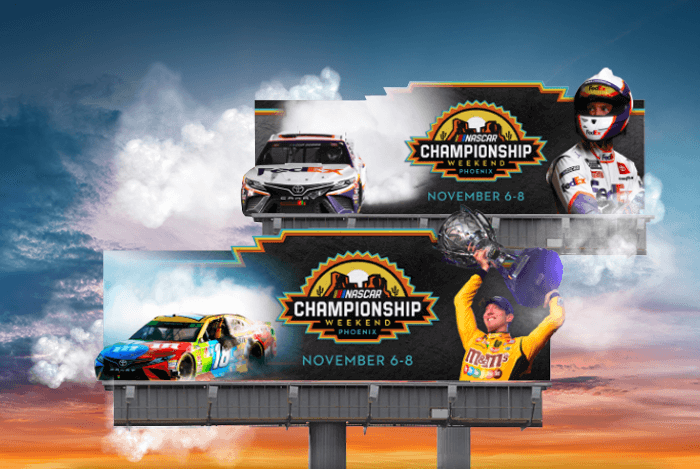 Out of Home & Partnerships
We are experts in the local market and withhold long-standing relationships with the major players in the out of home advertising space. Our media team has experience working across stakeholders for trade partnerships in addition to standard paid media negotiations and executions. In addition to "knowing the market," we know our clients and how to best utilize their marketing dollars, through both out of home and trade partnerships. Our experience ranges from custom executions within airport signage, stadium and arena displays, event marketing and more—so if you're looking to get more eyes on your brand outside of TV and digital, we have you covered.
Explore Other


Media

Services