Media
Testing & Measurement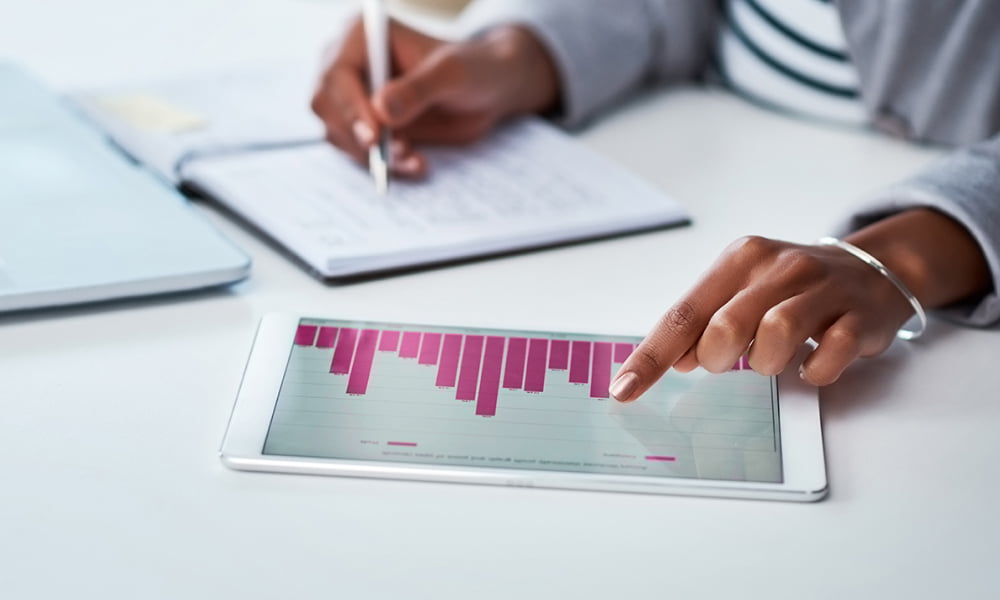 Explore Other


Media

Services
We believe that anything with a solid hypothesis is worth testing. We know that there is always a need to balance the "what we know'' with "what we don't know yet" - which the latter can usually only be done through testing of new opportunities and being agile with the industry and environment.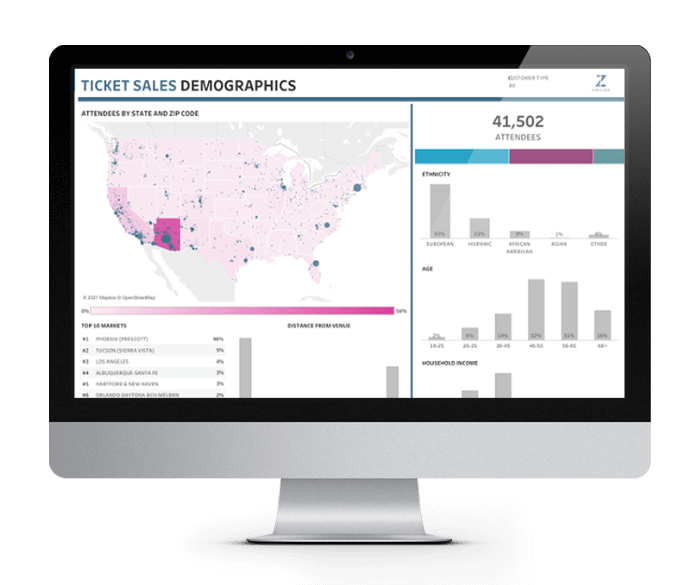 Geographic Performance
Testing of media performance across different markets is vital to identifying efficiencies and growth opportunities. Whether we're optimizing campaigns based on the best or worst performing states or creating new bid modifiers for specific cities, our analysis is thorough, and our recommendations are strategic. This is just one metric we use to ensure we act as a trusted guidepost for developing campaign KPIs and optimizing campaigns for our clients.
Ad Operations
Behind every piece if advertising is a set of systems and processes that support the delivery and tracking of online media. Ad operations conducts these technical pieces of advertising such as ad trafficking in an ad server, pixel strategy and implementation, and ensuring proper measurement and optimization. As you can expect, ad operations can quickly get highly complex, which is why we do not leave this job to just anybody. In fact, every decision made, and every measurement taken is gone through our dedicated Ad Operations Specialists to address and resolve all ad ops issues in a timely manner.

Audience Segmentation
We work strategically to build out unique audiences within our media platforms to segment customers separately on their customer journey. Segmenting these audiences allows us to test and optimize towards the best performing audiences and reach the consumer at the right time with the right creative ad messaging and placement. Our media team commonly structures media campaigns to allow for efficient analysis of audience performance. This may be set up with previous website visitors, sequential known users, previous purchasers, lookalikes, and more.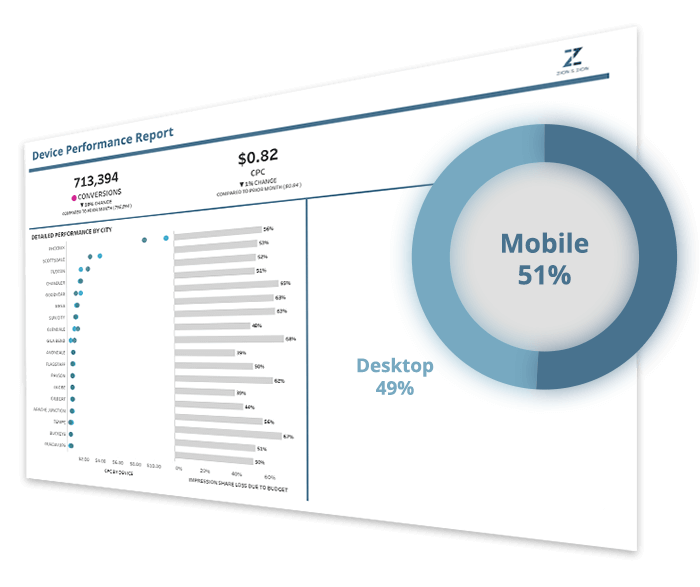 Device Performance
Testing different device types across mobile, desktop, tablet, and connected TV helps determine how and where users are consuming media. With this information, we format our creative ads and messaging to reach users on the proper device, encouraging them to convert and purchase. Our team uses bid adjustments, responsive ad optimizations, and landing page testing to utilize the insights gained from device performance tests in client media campaigns.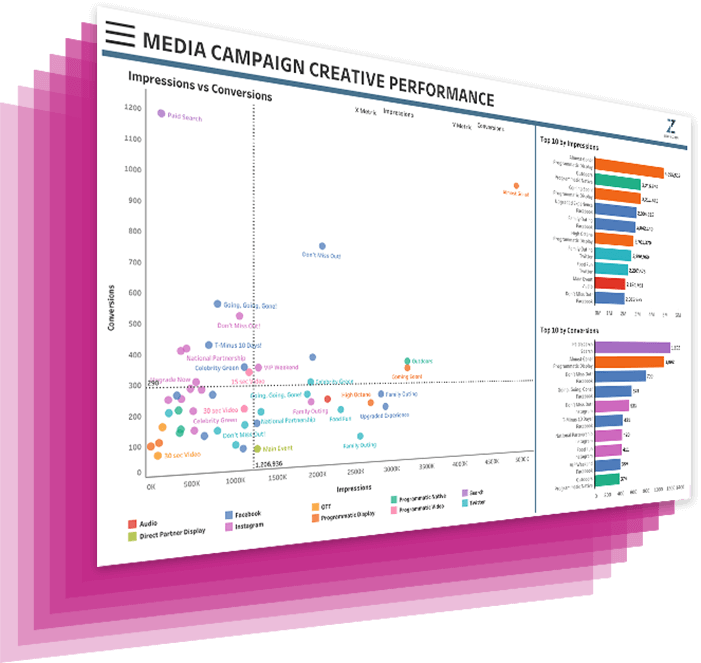 Creative Testing
Creative testing is no one size fits all. To deliver a message that best resonates with your target audience, we test both imagery and messaging at all different levels and granularity – from A/B testing to multivariate. We also work with you to understand the business objective at hand, so we choose the appropriate performance metric and determine the threshold for success. When it comes to determining the true performance of a creative ad, we look to achieve statistical significance prior to analysis so that we provide valuable insights for future campaign opportunities.
A/B Testing
Our testing not only includes analysis with statistical significance and confidence levels on a single conversion metric but also testing on engagement metrics to determine what elements of a test may yield useful insights to inform future tests. And, if we are running a landing page test, we may first run user testing on the overall design, then based on the confidence levels of user testing, move forward with A/B testing. Once the landing page test has been deployed, we monitor performance and statistical significance at multiple levels like device, geographic location, and time of day to determine the conditions under which each version (control or challenger) performs best.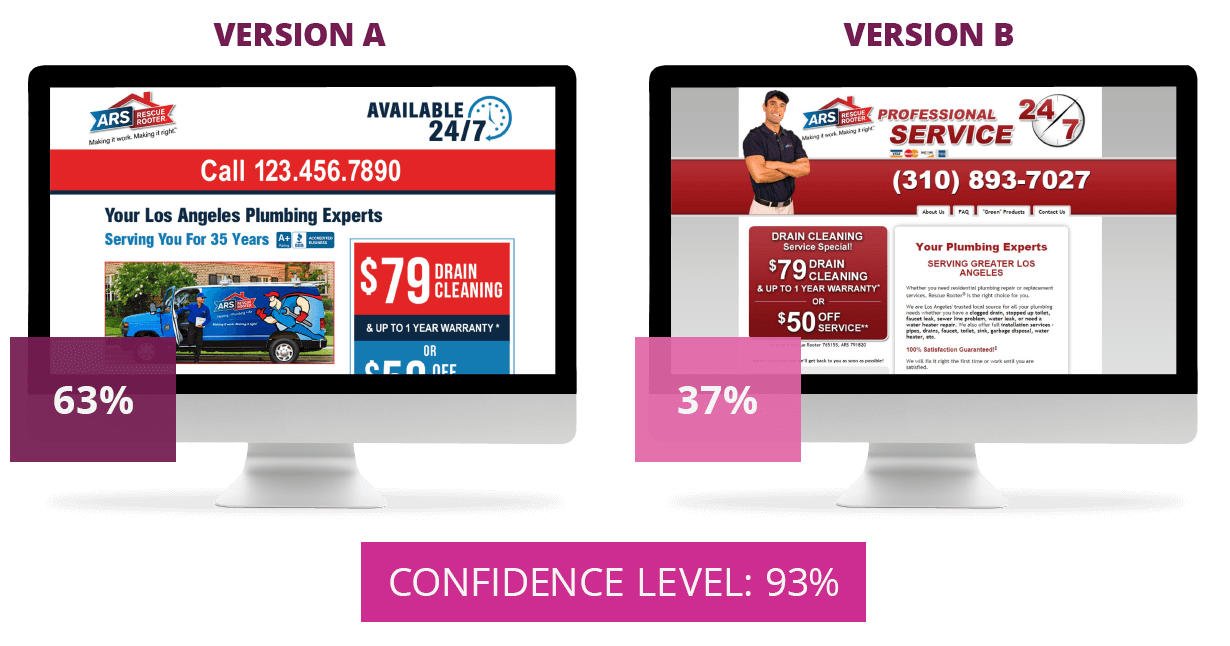 Explore Other


Media

Services