Media
Research & Strategy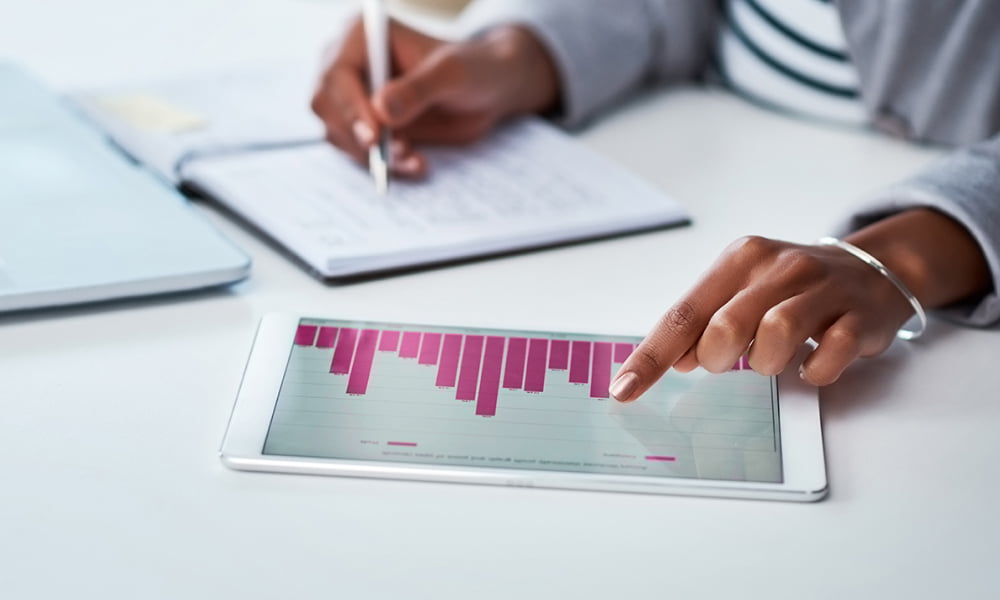 Explore Other


Media

Services
A data-based foundation is necessary to build media objectives and strategies that align with your business goals. We create media plans using a variety of research, tools to ensure we are reaching your target audience at the right time in the right places.
Customer Journey Mapping
In today's marketplace, brands are no longer only built through advertising, but through experiences. Using different touchpoints and mediums, we can target customers throughout their journey to identify where they are and how they got there. This allows us to target customers with relevant ads based on their experiences, helping them convert. The process of understanding this visual story helps us step into the customer's shoes and reimagine their experiences across the entire business and deliver on unmet needs.
Client Data Analysis
Client data is extremely valuable and chock-full of useful information. We analyze all data and apply it in a way that is useful when strategically planning how to allocate advertising dollars. Examining revenue match back, customer lists, and integrating first-party client data in larger data sets allows us to learn who your customer is and their behavior. Only then are we able to create and execute media objectives that are calculated to lead to client success.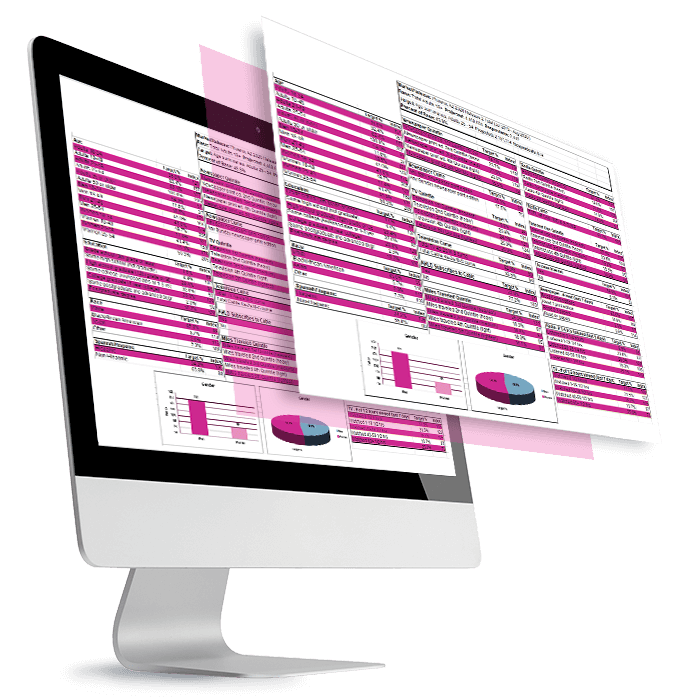 Media Consumption Analysis
Media trends and consumption are constantly changing. Despite this rapidly changing landscape, our top-tier media tools keep us tuned-in to media consumption trends, providing a comprehensive view into diverse aspects of a customer. We do not run a media campaign until we look at target demographic data—with additional Nielson data and other sources to identify attitudinal and behavioral insights. Then we are able to further identify media and marketing targeting opportunities that produce impactful results. We also adjust our campaigns in real-time, because being efficient as possible with your advertising dollars involves adapting our strategy to meet your audience where they are in that moment.
Media Planning
To keep it simple, we know how to get the biggest bang out of every client buck. Decisions surrounding where, when, and how to purchase media vary by client, but our media team has authored a guide that informs media tactic decision making. We believe media costs, engagement, and conversions all exist on a continuum and that media decisions need to be made in combination, not isolation. Be it strategic planning, budget planning, quantifying audience, assessing ROI, or monitoring ad placement, we use the right tools for the job to evaluate the appropriate mix of media channels and budget allocations for our clients. Not to mention, we have the latest quantitative and qualitative tools and data subscriptions in-house.
Explore Other


Media

Services