Customer Data Platforms
Customer Privacy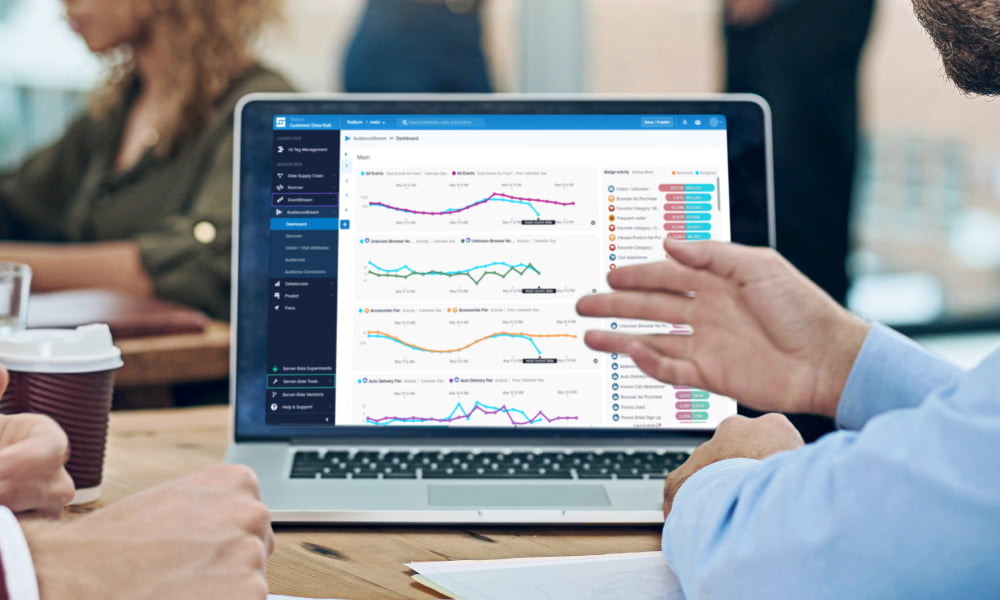 Explore Other


Customer Data Platforms

Services
Personal privacy is more important than ever. That's why we specialize in customer privacy safeguards and solutions to ensure compliance with major privacy regulations.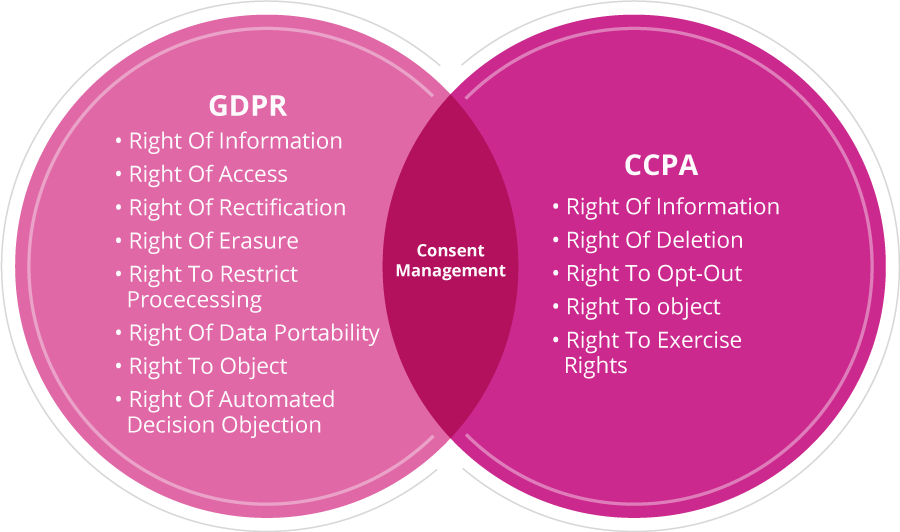 Customer Data Compliance
Consumers today expect a fully transparent interaction with your brand and want to know what types of information you are collecting about them. We believe this is a great opportunity for your brand to not only build trust with your customer, but also deliver on customer's expectations while fully complying with the law. GDPR, CCPA, and many other forms of legislation, focused on protecting online consumer privacy, are being passed in rapid succession. This can leave brands liable for steep fines and with damaged reputations if they are found to be non-compliant.
As veterans in the digital marketing space, we consult with clients on how Consent Management tools can ensure compliance and can execute the implementation front to back. We spend the time needed with key stakeholders and your legal team to ensure you are complying with customer data privacy laws in a manner that is highly customized and consistent with your brand.
How can a CDP Help with Compliance?
In a changing landscape of privacy laws, your organization must comply in order to avoid potential fines and customer churn. Unifying your customer data can ease your compliance headaches. A good Customer Data Platform will stitch all of your data sources, providing your brand with a single source of truth. This can simplify data access or deletion requests, allowing staff to easily pull together all information from a single, highly accessible system. 
Marketing teams are often  concerned that complying with privacy regulation like CCPA, GDPR or HIPAA will compromise their ability to provide rich, customer experiences. A CDP can help you make the most of our customer data while complying with challenges created by privacy regulations. Zion & Zion has the expertise needed to provide you with guidance on data governance and privacy and compliance regulations.
Consent Management
Tealium iQ offers varying core Consent Management tools that are tailored to ensure compliance with existing online consumer privacy laws. Since one or all of these Consent Management tools may be the right fit for your brand, we spend time consulting with your key stakeholders to ensure we are applying the right tools to fit your specific use case. Factors such as location, product or service offering, and current use of tags will all come into play as we build a custom solution for your brand. We work with you to ensure you understand the benefits and key features of each Consent Management feature offering, and develop a custom solution tailored to your brand based on your unique use case.
Explore Other


Customer Data Platforms

Services