Customer Data Platforms
Integrations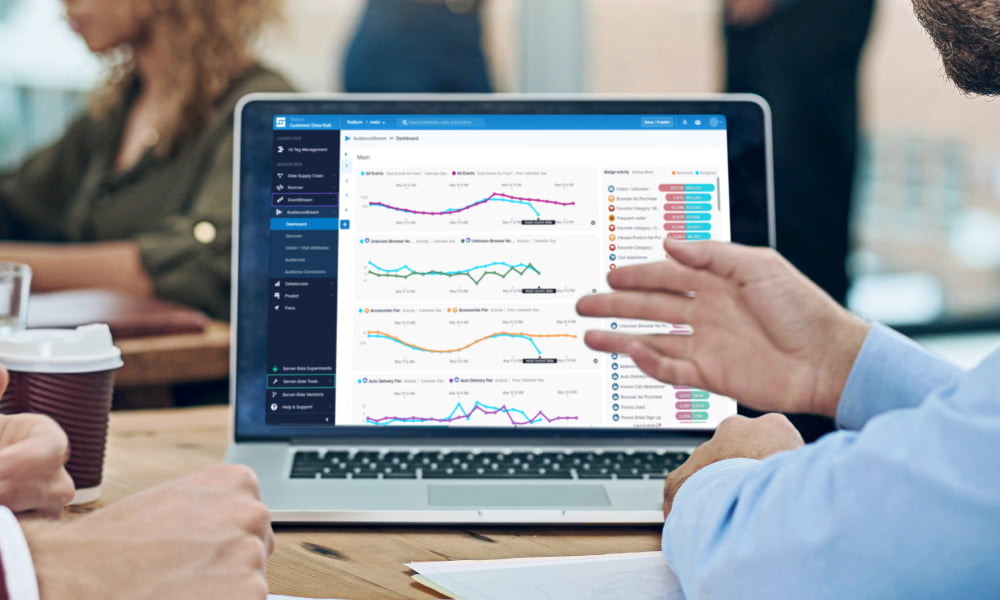 Explore Other


Customer Data Platforms

Services
A Customer Data Platform should integrate with your existing technology stack and also allow you to retrieve the data and customer profiles from your CDP.

DATA SOURCES
One of the biggest challenges facing businesses today is the inability to get a holistic view of their data as it is scattered across various data sources. Often, solutions for this problem involve lengthy manual processes that introduce productivity inefficiencies into your employees' day-to-day and the possibility of human error into your data set. Some platforms allow for custom integrations, but this requires large development undertakings that may prove costly and burdensome with necessary maintenance to keep working properly.
At Zion & Zion, we will help you create a customer data hub that provides the ability to effortlessly join data sources, like websites, mobile applications, IoT, and offline data, together through an intuitive user interface to provide your business with a single origin of truth.
INTEGRATIONS & CUSTOM DEVELOPMENT
Tealium's AudienceStream CDP and EventStream offer a centralized vendor API hub. Tealium's vast Connector Marketplace boasts over 1200 vendor integrations. As a certified Tealium partner, our engineers have spent hours familiarizing themselves with these vendor integrations and possess an intimate knowledge of the various data flows, challenges, and solutions needed to get your brand fully integrated with Tealium's Customer Data Hub. Even with this robust library, not all vendors are natively supported. This roadblock may often prevent critical data from enriching your visitors' profiles. This is where our team of technical experts are able to step in. We are able to create custom solutions to deliver data in and out of Tealium to better suit your business needs using API, File Import Data Sources, and Webhook Connectors. Our expertise in API integration allows us to work with your vendors to bridge any current data gaps to provide a more holistic view.
Explore Other


Customer Data Platforms

Services