Customer Data Platforms
Reporting & Analytics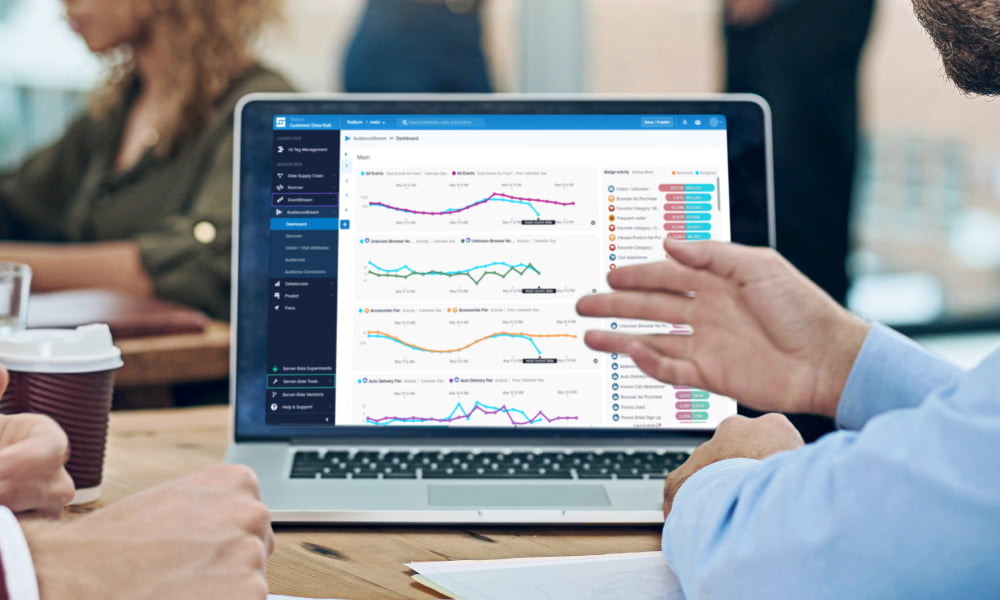 Explore Other


Customer Data Platforms

Services
Data drives informed marketing decisions. We have the knowledge and experience necessary to report and analyze the implications behind your data, so you can understand your business like never before.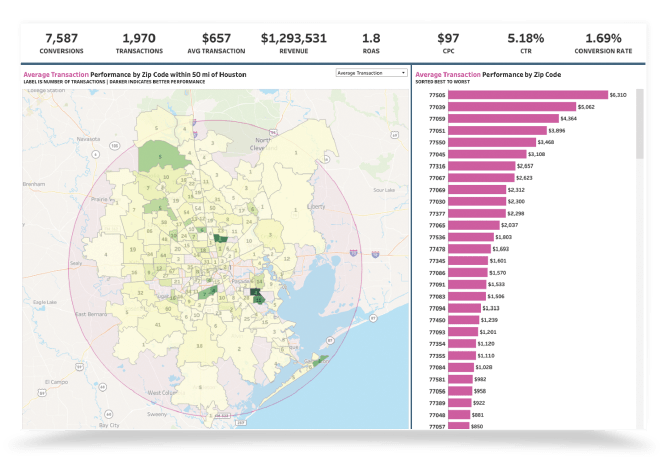 Powering Visualizations
CDP integrations allow our team to quickly connect to a data warehouse, like Snowflake, or data visualization platforms, like Tableau. This simple integration enables our business intelligence team to rapidly identify priority areas and therefore continually focus and refocus our effort where it is needed most. The automation aspect of these tools is part of our performance-management strategy.
With up to the minute accuracy, a CDP can use every relevant data point to fuel  forecast and predictive insights. This makes it easier to answer questions like "what is the next best offer?" or "how likely is this customer to churn?" Zion & Zion's insights team can show you how to effectively drive down your churn rate, keep your business's bottom line moving in the right direction.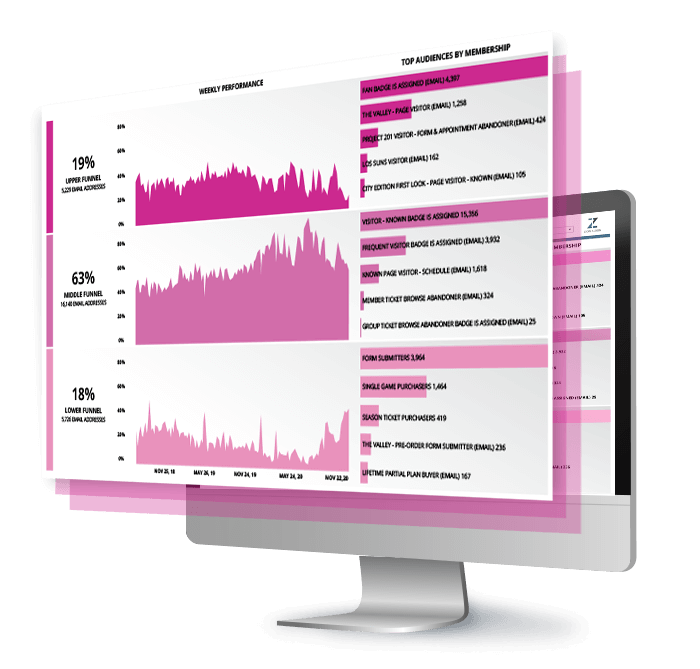 Business Insights
Rich datasets from the past and the present allows our team to perform powerful analysis across all aspects of your business. Data connections should be bidirectional allowing data to flow in and out of your CDP. This allows our team to enrich your existing investments in customer insight technologies and customer engagement platforms with real time data- making stale and out-of-date data no longer a concern.
Data Ownership
One of the biggest advantages of a Customer Data Platform is the ability to own your data. Use this data to better understand your customers and continually improve it to drive customer experience by creating a centralized data supply chain. Eliminated is the need to rely on data feeds from siloed and channel-specific vendors in the hopes of stitching together a better understanding of your customers. Tealium DataAccess is a long-term data storage solution containing data from across all touchpoints within Tealium's Customer Data Hub including Tealium iQ, EventStream and AudienceStream. This data comes in industry standard formats, structured and unstructured, that are compatible with your team's tools of choice. Our team utilizes this data to draw further insights by providing additional reporting and analysis along with creating compelling visualizations to power all your business decisions.
Explore Other


Customer Data Platforms

Services