Our Difference
Our content developers are all in-house, skilled in brand adherence, and cross-trained in SEO, in user experience, and marketing automation. All to ensure that your content achieves its goals.
Content Strategy
Content Calendars
Content Creation
Search Engine Optimization
Copywriting
Infographics
Link Building
Case Study Development
Just a few of our Content & SEO clients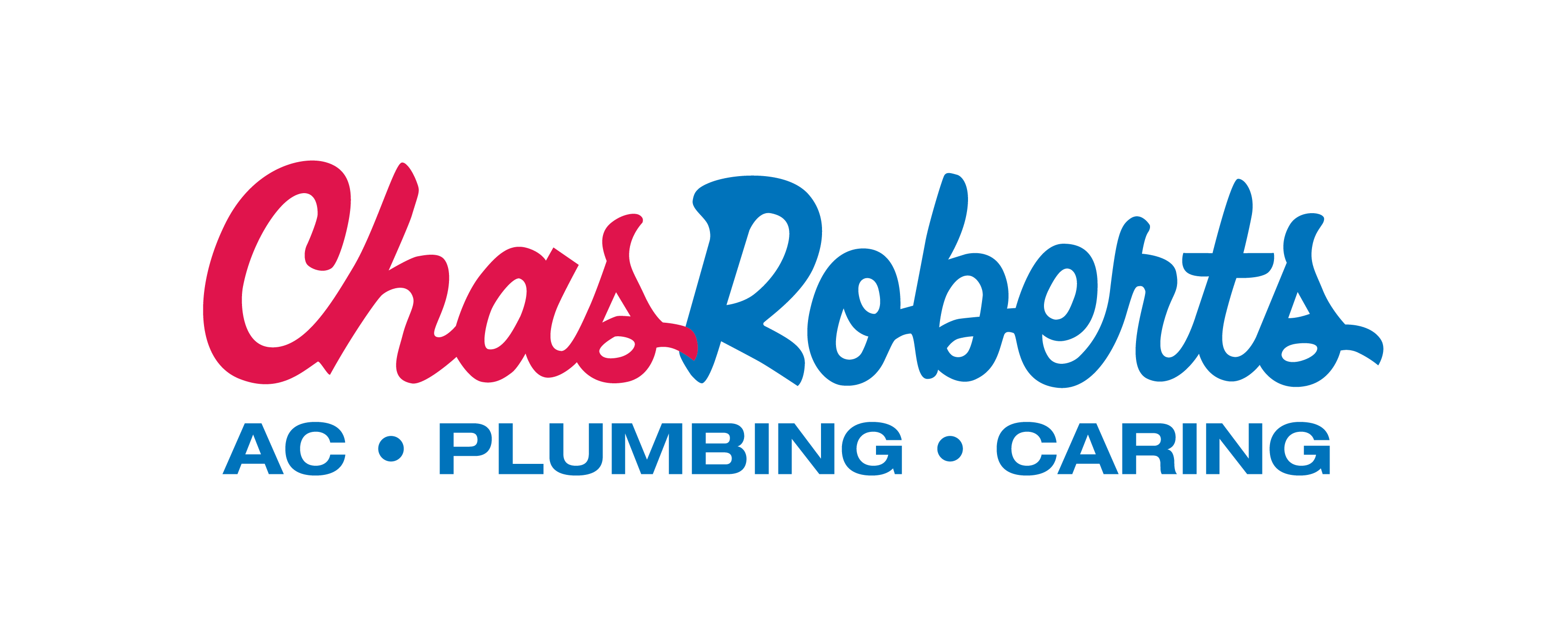 BUSINESS FIRST 
We employ a deeper, more thoughtful, more integrated approach to content marketing and content distribution. Our content developers don't write a word, build an infographic, produce a video, or develop a case study until they have a full understanding of your brand, it's voice, and your business objectives. Our content team has experience in a wide variety of verticals, including many where content development can be particularly complex, such as healthcare and technology.
BALANCING OBJECTIVES
The goal of content marketing is straight forward—to form or strengthen an attachment between a potential or existing customer and a company, brand, its services and/or products. Content marketing is one path to forming such attachments. The attachment can begin high up in the purchase funnel, focused on creating awareness; or near the bottom of the funnel focused on creating loyalty and advocacy and increasing repurchase intent. Many in the industry only focus on customer attraction and acquisition, but content marketing should ideally be used throughout the entire customer lifecycle. Excellence in content marketing requires a balancing of goals that are often conflicting, as goals related to SEO; reinforcing the meaning of a brand; and driving user engagement often require different content tactics.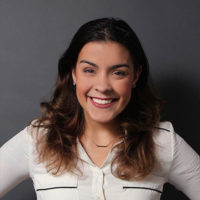 Taylor Birchall
UX/Content Strategist
Customers have questions. Content should provide the answers.
COLLABORATION & INTEGRATION
Successful content marketing also requires a true integration of a variety of functional areas, including copywriting, graphic design, infographic production, brand strategy, video development, SEO, analytics, social media, and expertise in CRM/inbound systems and marketing automation platforms. Zion & Zion's flat organization, collaborative culture, and providing all content-related services in-house facilitates development of superior, well developed content marketing initiatives for our clients that are both engaging and on-brand. We then efficiently and effectively disseminate that content to drive deep customer engagement and leads, and then work to nurture those leads through advanced marketing automation solutions.
SEARCH OPTMIZATION
All of the websites Zion & Zion designs are built to follow Search Engine Optimization (SEO) best practices. From site structure to meta data, every aspect of our websites are well thought out and tweaked so the content has the ability to rank as high as possible. Whether needing to rank well for local, national or global search terms, we start with keyword research and then create a content strategy tailored to facilitate achievement of our clients' goals and target the key terms that will provide the most value to our clients' businesses. After content is in place, we constantly monitor the traffic and rankings and look for improvements and additional relevant sources of traffic. By utilizing the best tools and staying on the cutting edge of the SEO field, we provide superior SEO strategies, insights and results for all of the clients we work with.