Our Difference
Zion & Zion has a full team of dedicated user experience (UX) strategists formally trained in UX and human-computer interaction principles. Our UX Strategists are experienced in psychology and social psychology and lead web and app development projects from start to finish, collaborating closely with our in-house developers, interactive designers, brand strategists, SEO specialists, marketing automation experts, and content team. 11 of our team members hold advanced UX certifications and 24 hold advanced Google Analytics certifications.
Usability Testing
User Experience
Information Architecture
Responsive Design
Application Integration
Human Centered Design
Quantitative Analysis
Empathy Interviewing
Web Experience Prototyping™
Eye Tracking
Advanced Analytics
Ongoing Maintenance
Website Hosting
Just a few of our UX/Web Development Clients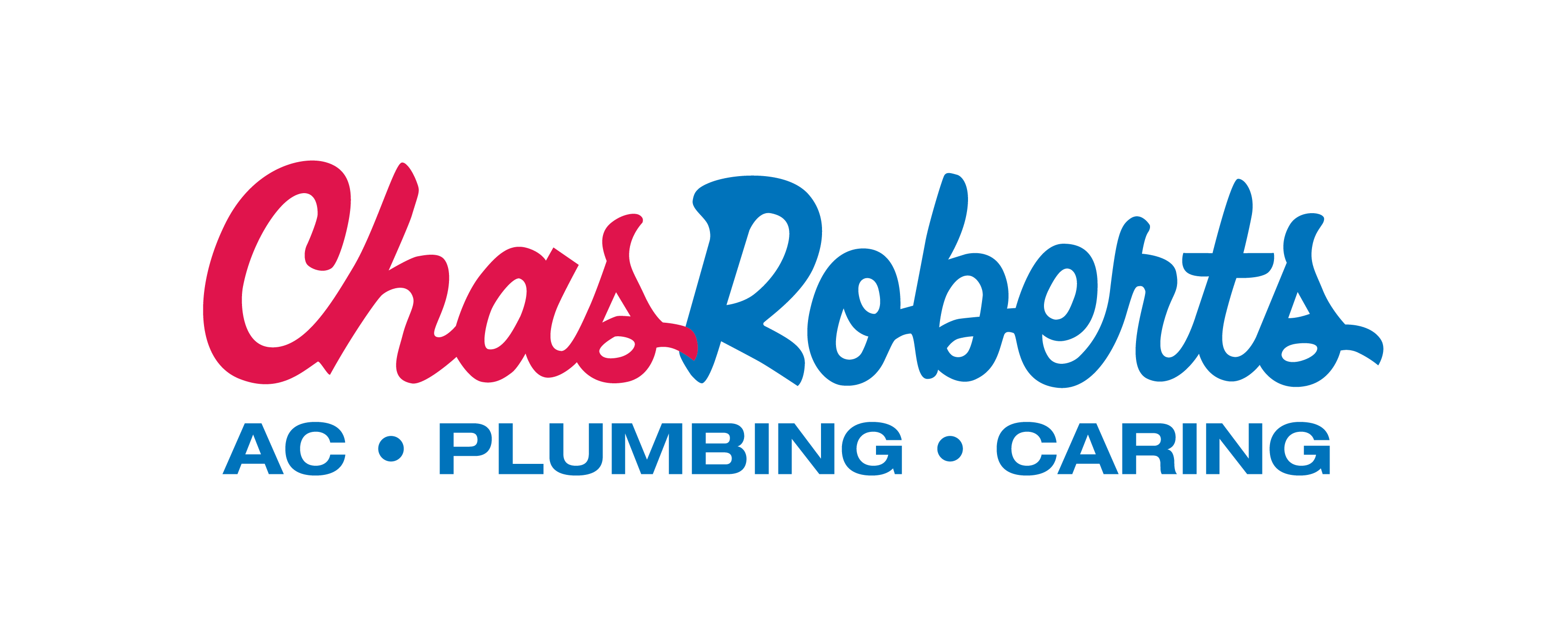 TAILORED TO YOUR BUSINESS
Be it for brand image, lead generation or e-commerce, building an effective website is something that our team of user experience designers, content experts, and front and back-end developers specialize in. Our goal is to ensure that the website that gets built is the "right" website for your business—one that generates results and that can evolve as your business grows. Even when website development is driven by people with the right training, a given website is just one possible answer to a wide range of user and stakeholder concerns and needs, as well as competing marketing and design philosophies. In short, a website is a strategy-driven judgment call based on research. That's where Zion & Zion's expertise in advanced web analytics comes in. 24 of Zion & Zion's team members hold Google Analytics Individual Qualifications. Our web analytics team is qualified to deploy advanced web analytics implementations that include tag management, heat mapping, custom analytics integration, and the marrying of online and offline data. That, plus a wealth of hands-on experience, means that we're well versed in guiding the evolution and effectiveness of our clients' websites. Ready to be guided?
USER EXPERIENCE
User experience (UX), as it relates to web design, is all about quality of user engagement. User engagement quality depends upon a variety of physical, intellectual, and emotional factors, including a website's usefulness to users, its attractiveness, the uniqueness and organization of its content, and the technology it incorporates. It's also important to note that users of a public facing website not only include existing and potential customers, but also administrators of that site, which is highly relevant to the UX design of the site's content management system (CMS). Zion & Zion employs experienced specialists in UX design who ensure adherence to our exhaustive, proprietary UX design process which includes the implementation of heat maps, user testing, user flow analysis, micro-conversion point analysis and integration of both content and technology strategies. The Zion & Zion UX design team ensures an appropriate balance of both external user needs and internal user-administrator needs, as well as a balance of the often competing tactics used in the pursuit of brand experience goals vs. SEO goals vs. user engagement goals.
INFORMATION ARCHITECTURE
Information architecture (IA) is really a subset of UX, although many incorrectly treat them as the same thing. While UX is about the quality of overall user engagement on a website, IA is explicitly about the organization and structure of content on a website. When it comes to IA, Zion & Zion's expertise extends not only to the basics of site structure, navigation, site-mapping, and wireframing, but also to resolving the conflicting tactics driven by the differing goals of SEO-driven information architecture, brand-driven information architecture and user-needs-driven information architecture. If we architect it, they will come–and they'll stay a while.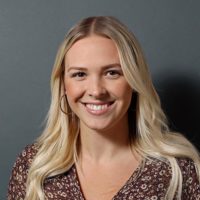 Brittan Reinhart
UX/IA Strategist
UX is sub-discipline of strategy and psychology, not a sub-discipline of graphic design.
INTERACTIVE DESIGN
Interactive designers and graphic designers are not the same thing. While graphic designers can sometimes do an excellent visual design for a website, this is the exception rather than the rule. Graphic designers typically specialize in static media such as print, outdoor, logos, branding elements, etc. Interactive designers specialize in designing for the multi-dimensional physics of websites and other interactive media such as display banner ads and interactive applications. At Zion & Zion, we employ trained interactive designers that are CSS (cascading style sheets) and JavaScript-aware and that understand grid-structure-based web design. Our interactive designers understand that a website moves, reacts, and guides its users; and that it needs to load quickly, be search engine friendly, and be easy to update. In short, they understand the dynamic nature of websites and the challenges and opportunities that this presents. This is the point where you call us or fill in a contact form.
TECHNOLOGIES
From WordPress, Magento, and Drupal, to PHP, Python, and Ruby on Rails, the Zion & Zion team is well versed in back-end development technologies and processes. At Zion & Zion, all development is done in-house, no outsourcing, period. Code can now be your friend–yeah, seriously.