Our Difference
While other agencies use account managers as gatekeepers, at Zion & Zion, each client has direct access to the paid search experts that are running that client's account. All meant to give you an express path to superior results.
Paid Search
Landing Page Development
A/B Testing
Multivariate Testing
Micro Conversion Analysis
User Testing
Online/Offline Conversion Tracking
Call Tracking
Cross-Device Optimization
Seasonal Trend Analysis
Display
Retargeting
Shopping Campaigns
Video Campaigns
Mobile Advertising
Just a few of our Paid Search Clients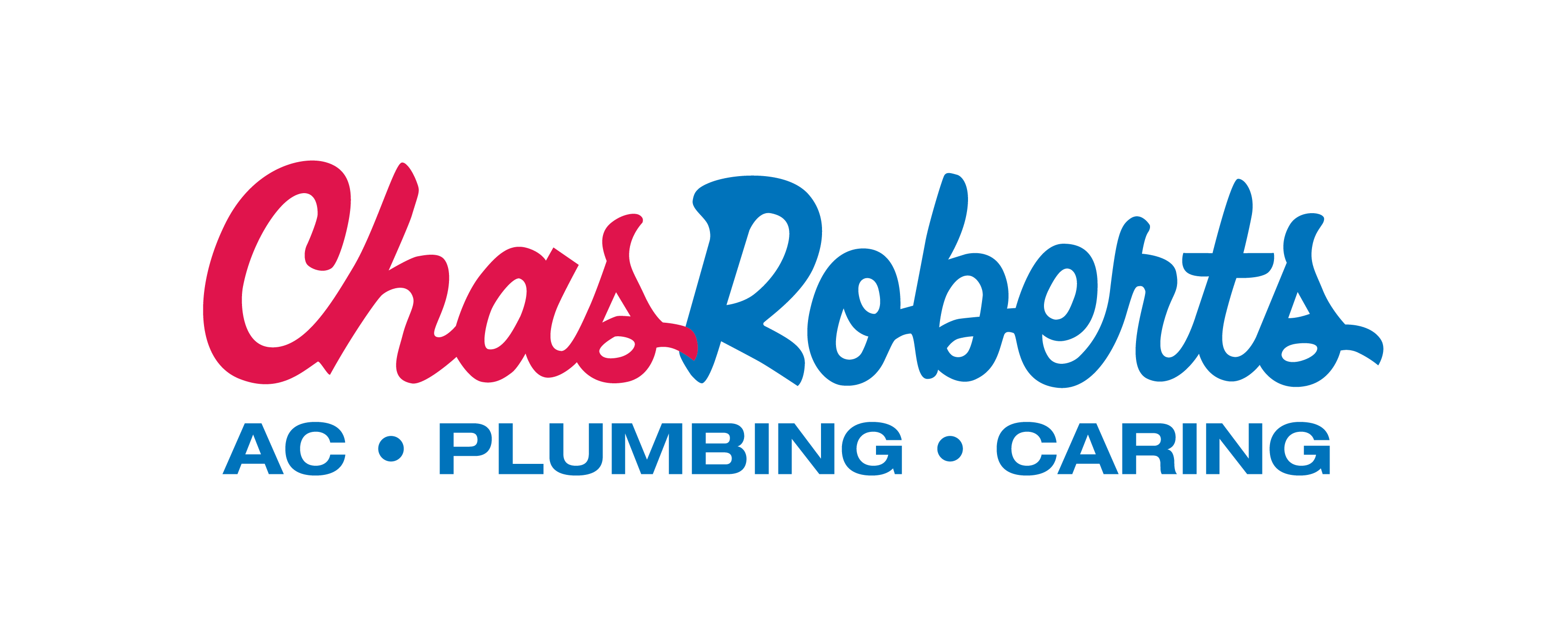 PROPRIETARY TOOLS, BETTER RESULTS
When it comes to paid search, there are several factors that our team has found truly make a difference to our clients' businesses. Each of our PPC experts manages very few accounts, so that your account can get the attention, and the results, that it deserves. In addition, our clients benefit from direct access to our paid search experts, not gated by an account manager. We also utilize our proprietary LeadMax™ software that facilitates real-time monitoring of lead flow and real-time dialog with clients to adjust lead gen multiple times per day and on weekends. And our proprietary Search Engine Adaptive Response™ technology increases conversion by up to 29%.
Combine this with our call tracking, call listening, lead classification, and customer service rep coaching for increased conversion, and you begin to see why  Zion & Zion is a national leader in paid search.
TRUE EXPERTS
The Zion & Zion team holds a total of 47 Google certifications across Search Advertising, Display Advertising, Mobile Advertising, Shopping Advertising, Video Advertising, and Analytics. Furthermore, we use advanced statistical analysis to account and plan for performance variation due to seasonality and micro seasonality, competition, demand fluctuation, and off-line media campaign impact, making us ideal partners for our clients' lead gen and ecommerce needs.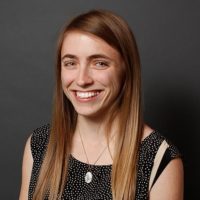 Nicole Ellils
Sr Paid Search Manager
When in doubt, test. And since there is always doubt, always test.
A 360 APPROACH
Our in-house web/landing page developers and certified user experience strategists work hand in hand with our paid search team to develop custom landing pages and drive continuous testing strategies to ensure that the clicks we generate have a high a conversion rate.